Welcome To Hotel Bagora Heights
Bagora Heights is your premier choice for luxury accommodation in palampur. Our hotel is the perfect choice for your next family trip. Experience first class service, well-appointed guest rooms, on-site dinning option, parking and complimentary high-speed wireless internet. Our beautifully designed hotel is tucked between mountains and green forest valley in Palampur district. Bagora Heights is the most loved serene hotel based on the location as its located near to Neugalkhad, Tea estates, Chamunda Mata temple, Saurab van vihar, you won't find a better value for money place than this, for your vacations.
Bagora Heights offer luxury hotel an extraordinary place that is created by combining great architecture and structure, amazing natural beauty, home like feel all in one great location Bagora, Himachal Pradesh. With warm service and peaceful environment, it makes an extraordinary experience that you would cherish. We have added modern facilities to your comfort with a relaxing location that allow you to be free from the hustle of the city life, enjoy the culture, the lights and sounds of village life.
Bagora Heights Hotel Palampur is located at the foot of the Dhauladhar Mountains and is one of the best hotels in Palampur It is one of the cluster of cottages among natural luxuries making it one of the hotels in Palampur near bus stand. Offers modern amenities at the best in the hospitality industry.
Bagora Heights Hotel is at a very close to the new bus stand of Palampur, this gives power to the visitors. Palampur is the very charming and grand look hill station. Lots of visitors, visiting come in Palampur Dharamshala for adventure or trekking. We are nestled into a ridge that magically balances a setting of natural beauty with spectacular landscapes, conveniently located at a distance of just 7 kilometer from the bus stand and 35 kms from airport.
Accommodation At Hotel Bagora Heights
Spacious, bright and outward facing rooms which oversees a serenic beauty consisting of fruit garden, Dhauladhar range. Totally refurbished, our rooms come with queen size beds, amenities like microwave and fridge, a modern fully equipped bathroom furnished with top quality. There is no better place to enjoy the views of Dhauladhar range than our rooms, each room is designed with luxury and comfort in mind; select our suites to start your Palampur/Dharamshala trip in Himachal Pradesh. Palampur is an attractive spot in kangra valley, surrounded by lush green tea gardens and pine forests which we have imbibed in our architectural design also, we have a unique outdoor area including a perfect space surrounded by fruit trees to sit , relax and enjoy Dhauladhar range views.
Family Suite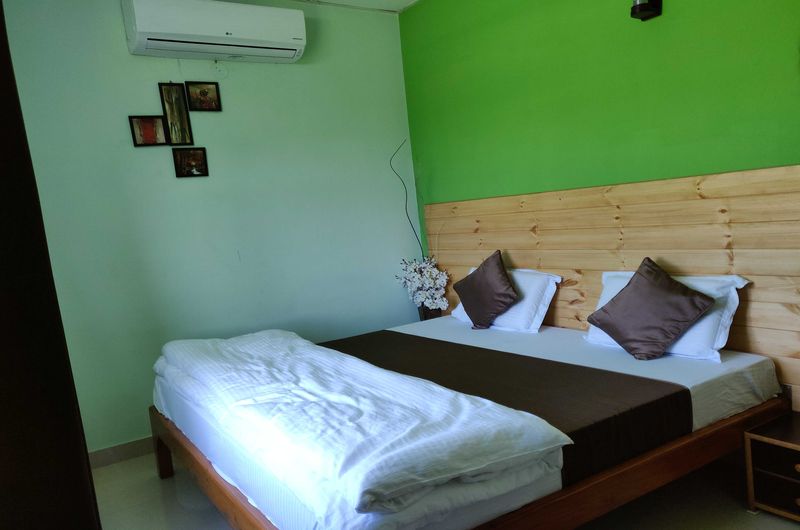 Standard Room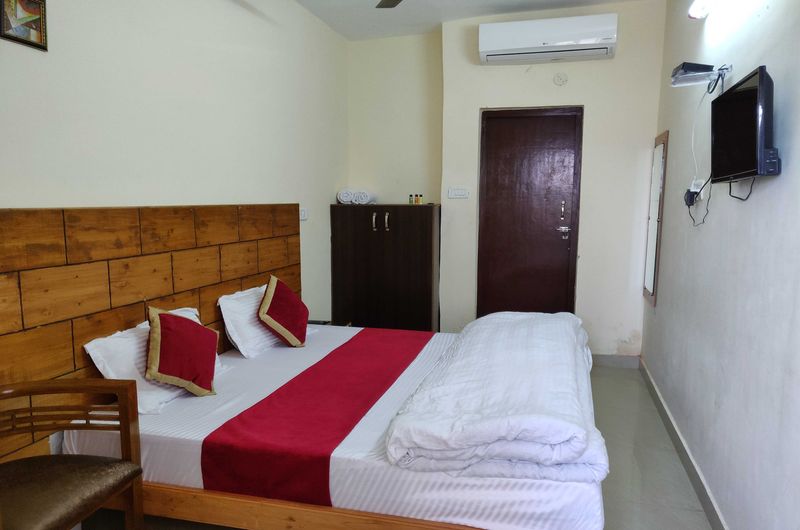 Standard Room With View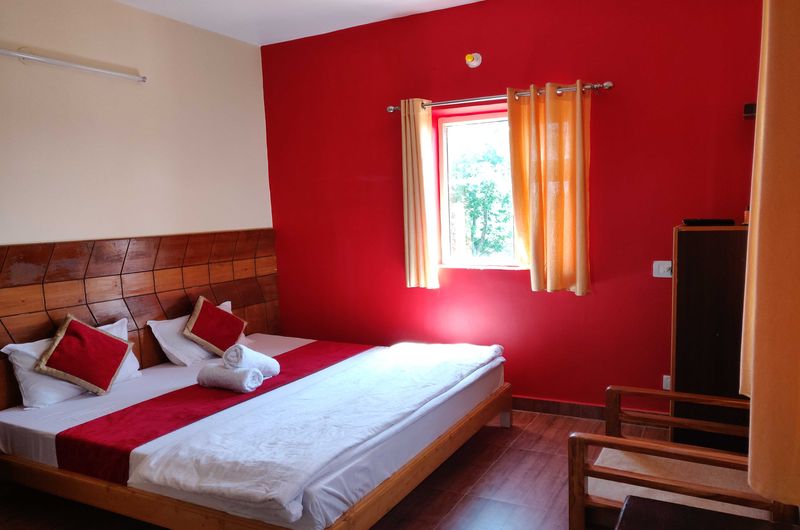 Why Us
Bagora Hall
A good venue will serve as the best decision in making the whole ceremony more comfortable and enjoyable. And, when it comes to offering great spaces for wonderful occasion's Bagora is a popular choice. Located in Palampur this venue makes it possible to have a grand celebration of comfort, delightful ambiance and excellent services.
ORGANISE EVENTS SUCH AS: MARRIAGE FUNCTIONS
FAMILY FUNCTIONS
BUSINESS MEETS
BIRTHDAY PARTIES
CONFRENCES